News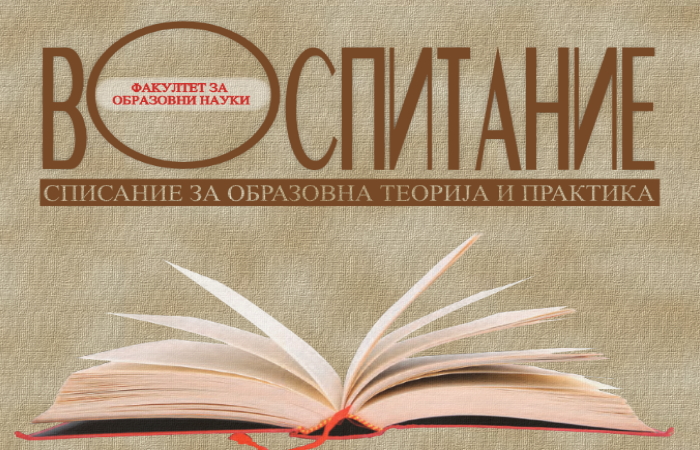 Dear colleagues,
We cordially invite you to submit your paper in our journal VOSPITANIE, which this year marks the 20-th anniversary of its first publication.
This call for papers is a continuation of our firm commitment and dedication to contribute to the fields of pedagogy and education, as one of the most important investments in society and consequently in the future of every nation and humanity in general.
In the past 20 years our journal became a respectful domestic medium for scientific insights in the field of pedagogy. Today we strive toward a new goal – to make our journal internationally recognized and for that reason we started a procedure for indexing it in SCOPUS, EBSCO, and other international scientific databases. Hence your paper will significantly contribute to the achievement of our goal.
For more information:
https://js.ugd.edu.mk/index.php/vospitanie/announcement/view/48